A breakthrough in the fight against neurodegenerative diseases
Recent discoveries in the field of neurochemistry have lead to game-changing breakthroughs in the development of a potential treatment for neurodegenerative diseases, such as diabetic retinopathy, demyelination and multiple sclerosis, Parkinson and Alzheimer diseases.
BioNature has completed pre-clinical proof of efficacy studies in various animal models and has established the safety profile of its drug candidate molecules. It is currently in the process of exploring opportunities for further pre-clinical development.
Learn more
About BioNature
Microneurotrophins
Bionature's team has discovered that its synthetic small molecules interact with the receptors of the endogenous neurotrophins, nerve growth factor (NGF) and brain-derived neurotrophic factor (BDNF) and are therefore referred to as "microneurotrophins."
Learn more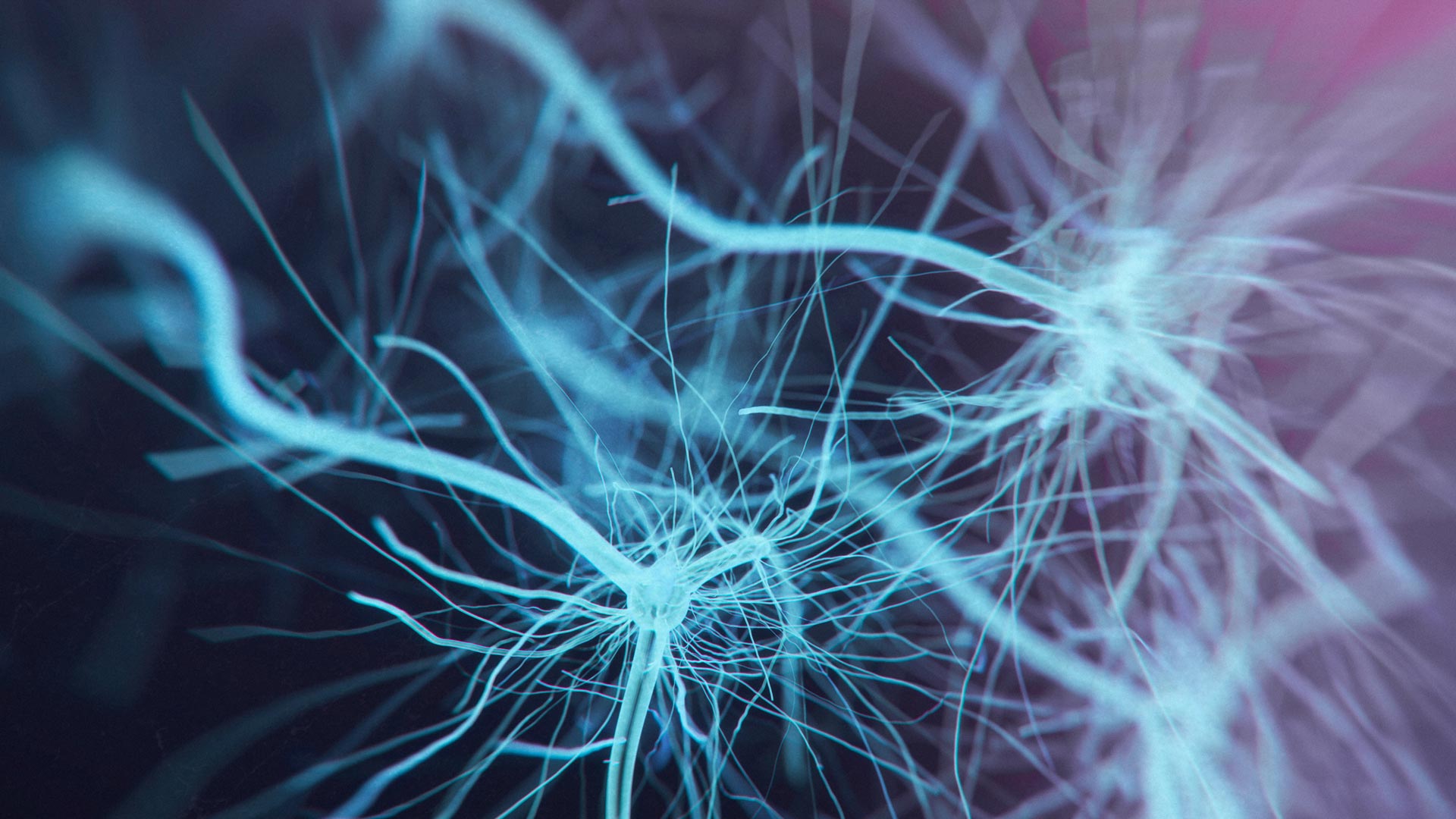 Did you know?
We still don't know the cause of almost all neurodegenerative diseases, resulting in ineffective therapies. All neurodegenerative diseases are characterized by the loss of neurons through cell apoptosis and neuroinflammation and by damaged neurogenesis which would replace them with fresh neurons.

The invention of BioNature consists of multidynamic small molecules with strong neuroprotective, antiapoptotic-anti-neuroinflammatory and neurotrophic, neurogenic actions.
The minds behind the medicine
Our scientists are unlocking the secrets of the brain and are trying to find treatments for the most challenging neurodegenerative conditions. World class science needs world class scientists to collaborate with passion and purpose. BioNature's international preeminent team is comprised of respected innovators with a dedication and commitment to advance the field.
Scientific Partners
Scientific Publications
From foundational science to new and novel research, our large collection of peer reviewed publications highlights the dedication and commitment of BioNature's scientists.
View Publications